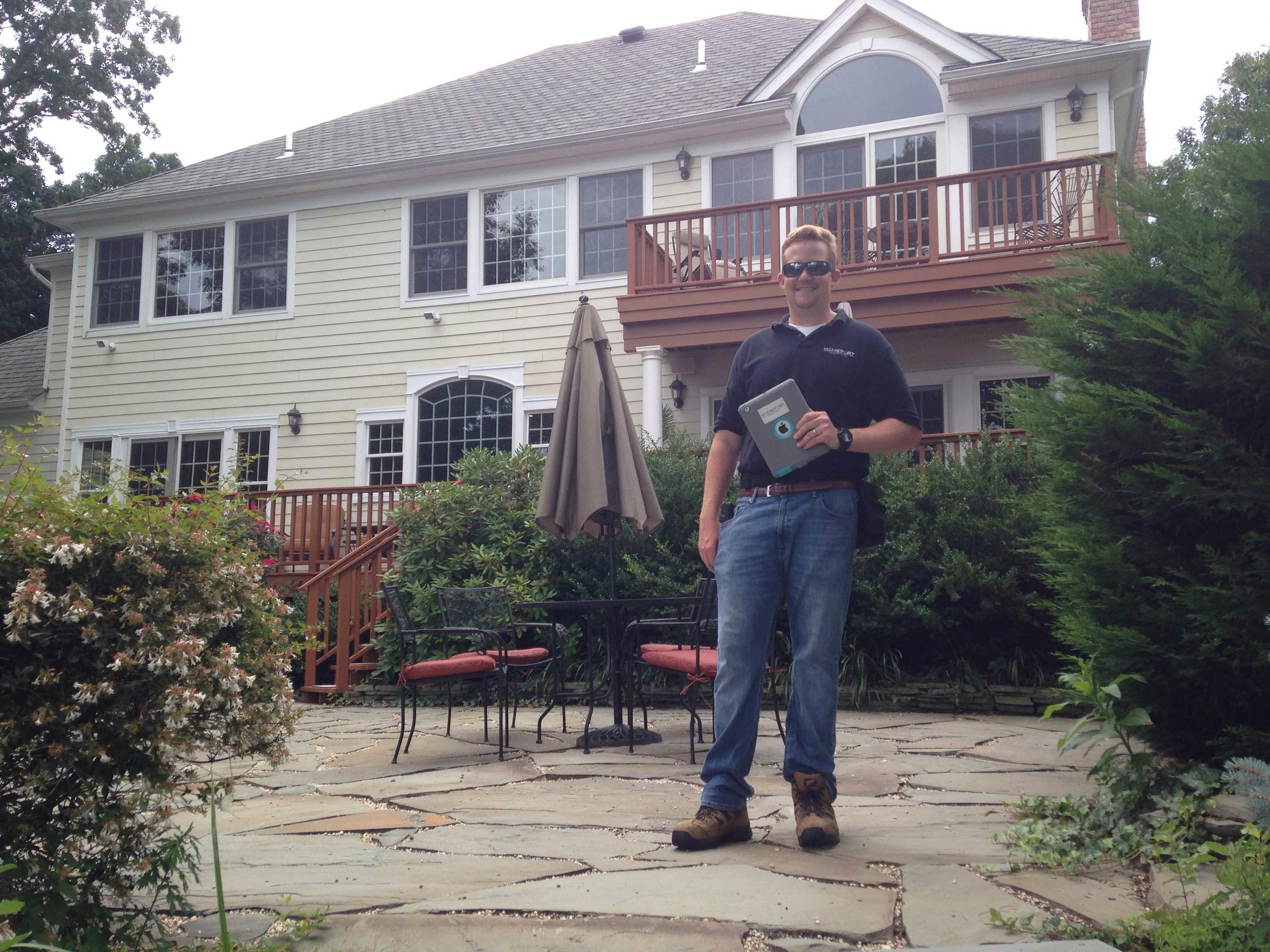 Home Inspection Services
HomePort is the Premiere Home Inspection in the Stony Brook and Setauket Area. Proudly Serving both Nassau and Suffolk County, Long Island NY.
Pre-Purchase Home Inspections:
Whether you're a First Time Home Buyer or an Experienced Homeowner, HomePort can provide you with the knowledge and information necessary to empower you through your home buying experience.
Purchasing a home is a serious decision, and not one to be taken lightly. An experienced home inspector can shed light on the serious underlying issues within a home and its components.
Acting as an Impartial Third Party Consultant, HomePort provides its clients with the Intel necessary to make an informed purchase decision.
HomePort specializes in providing a knowledgeable experience for the First Time Home Buyer. We understand that a new home can be intimidating; HomePort will take the time to teach you about the home and its internal systems.
Pre-Listing Home Inspections:
If you're selling your home it will likely be inspected by the buyers representative prior to purchase. Inspecting your home before it's listed can put you ahead of the game. By addressing any problems or deficiencies in the home before it goes on sale can significantly increase the value of your home and reduce the time it's on the market.
Contact HomePort for a Detailed Quote Today!
For more information on the Home Inspection Report click here: Home Inspection Report
For more information on the Home Inspection process click here: Home Inspection Standards of Practice